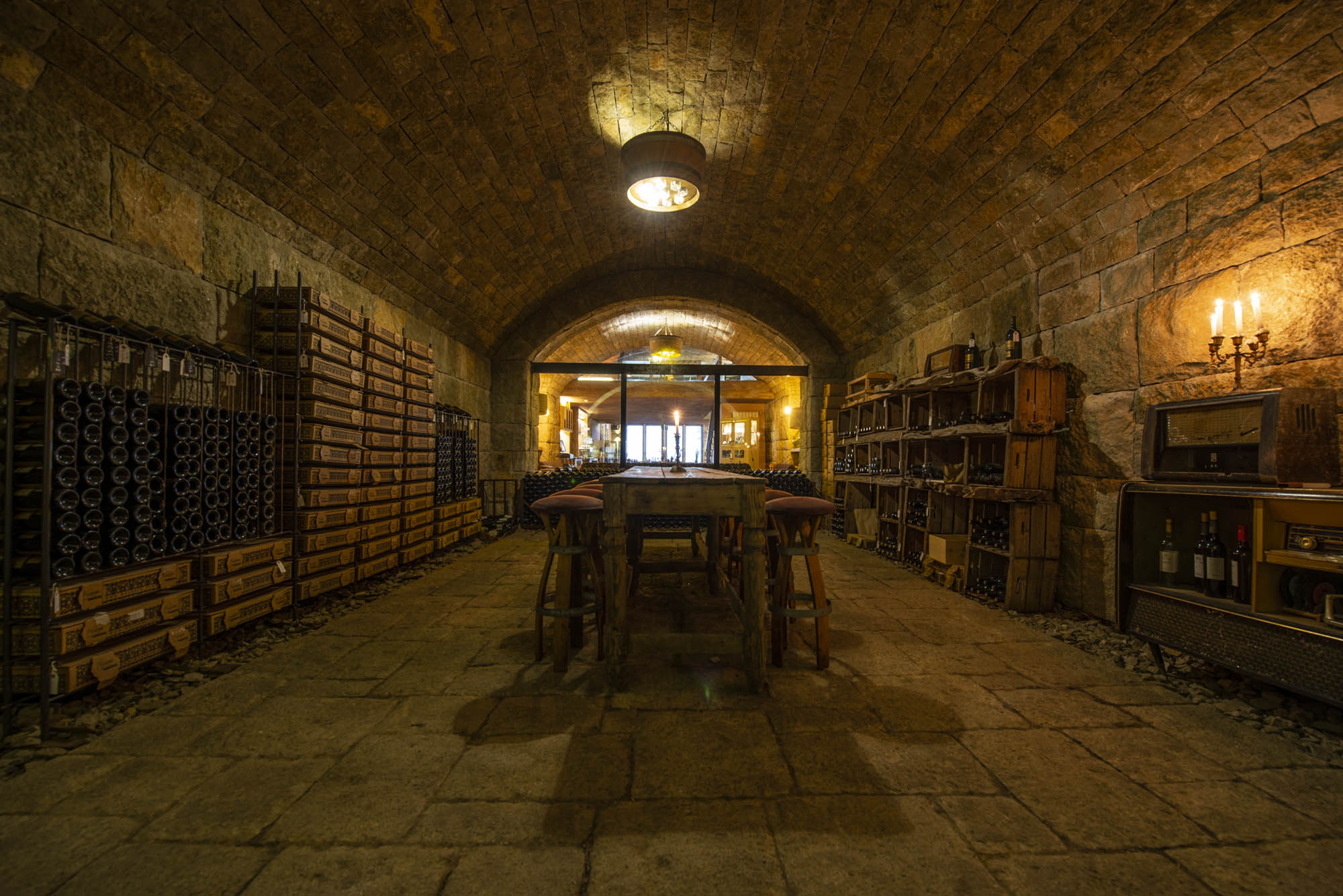 _DSC9038
We Bring Expert Services Right To You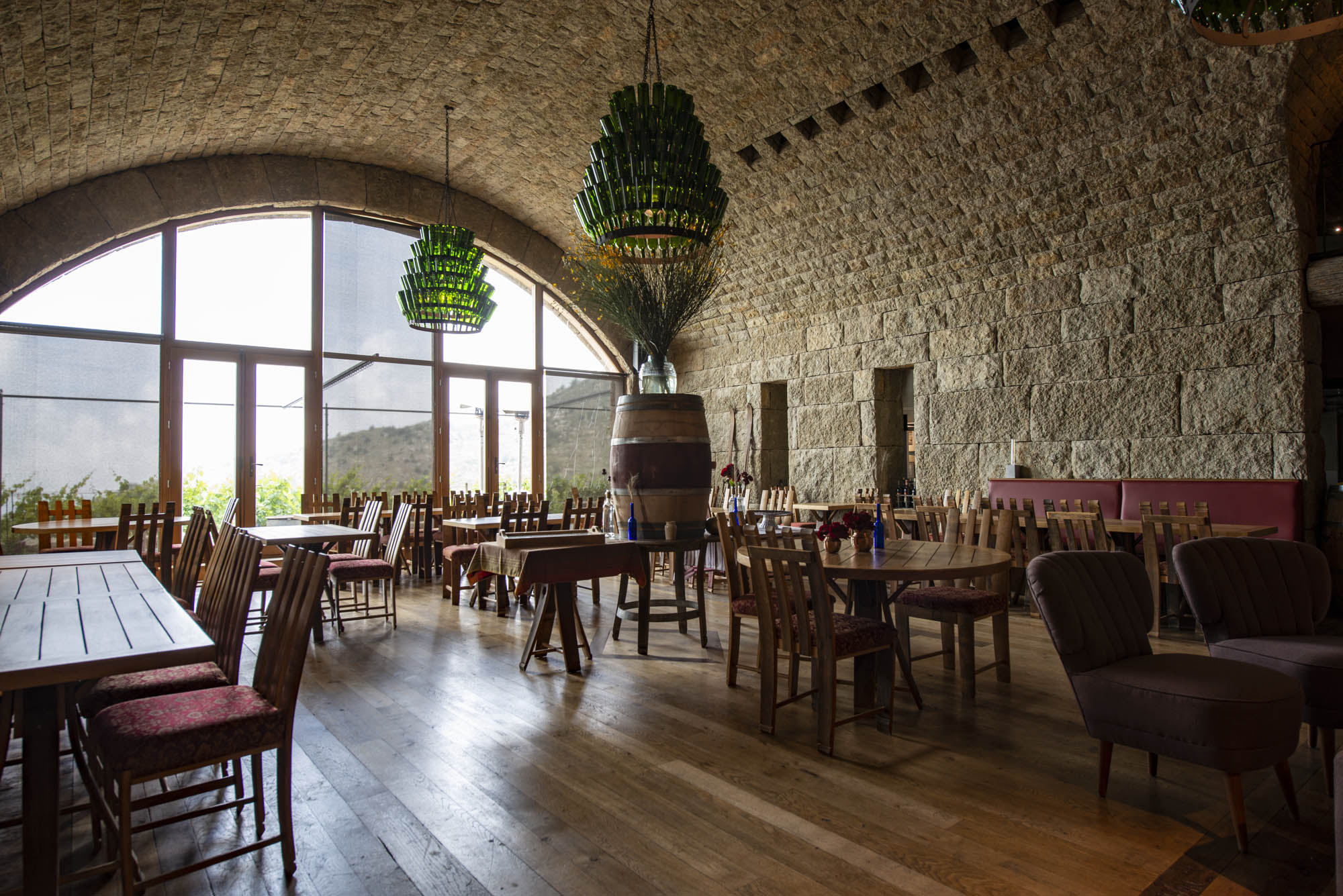 _DSC9112
Professional, Courteous & Personal Attention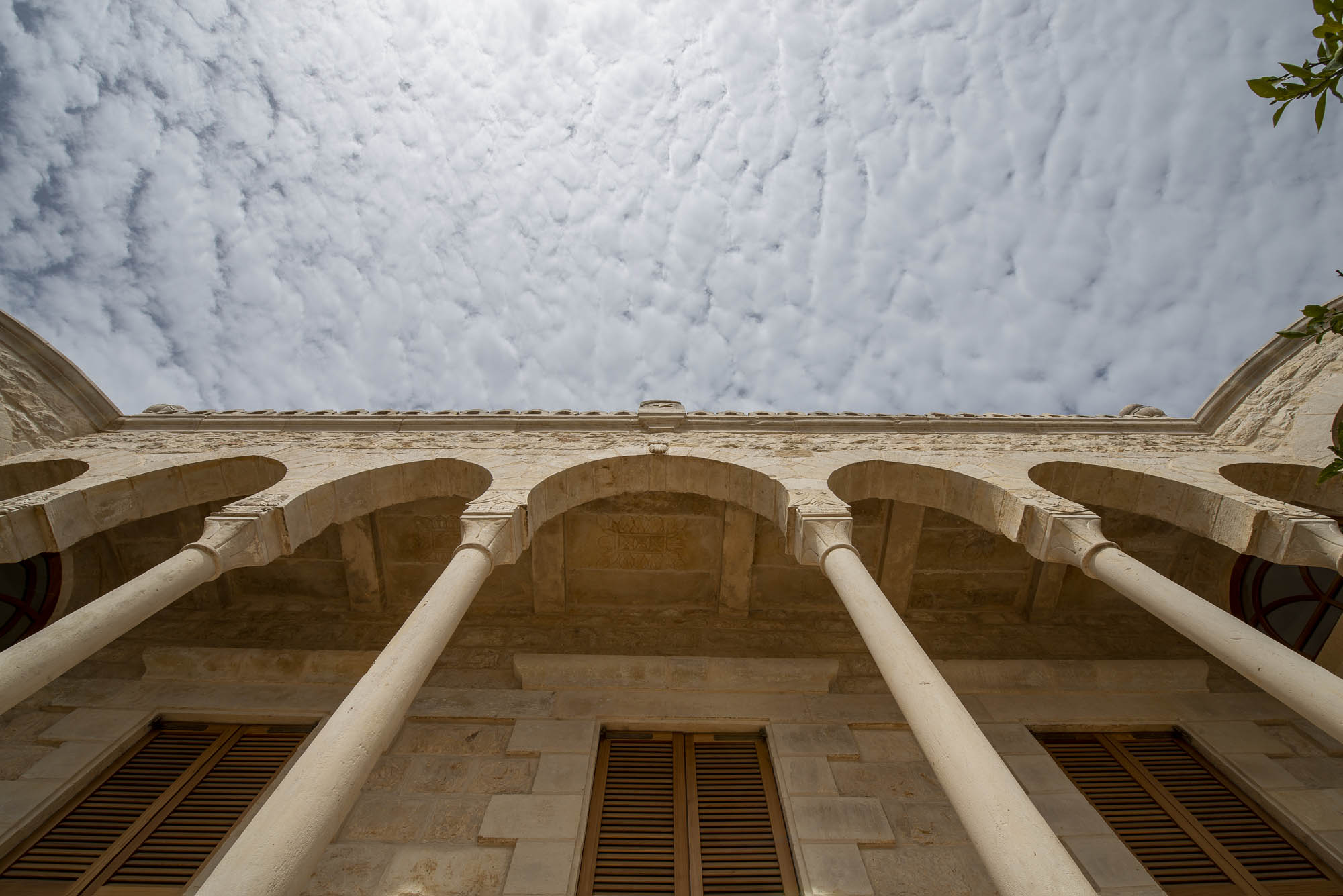 _DSC8828
Consultancy Covering Every Project Aspect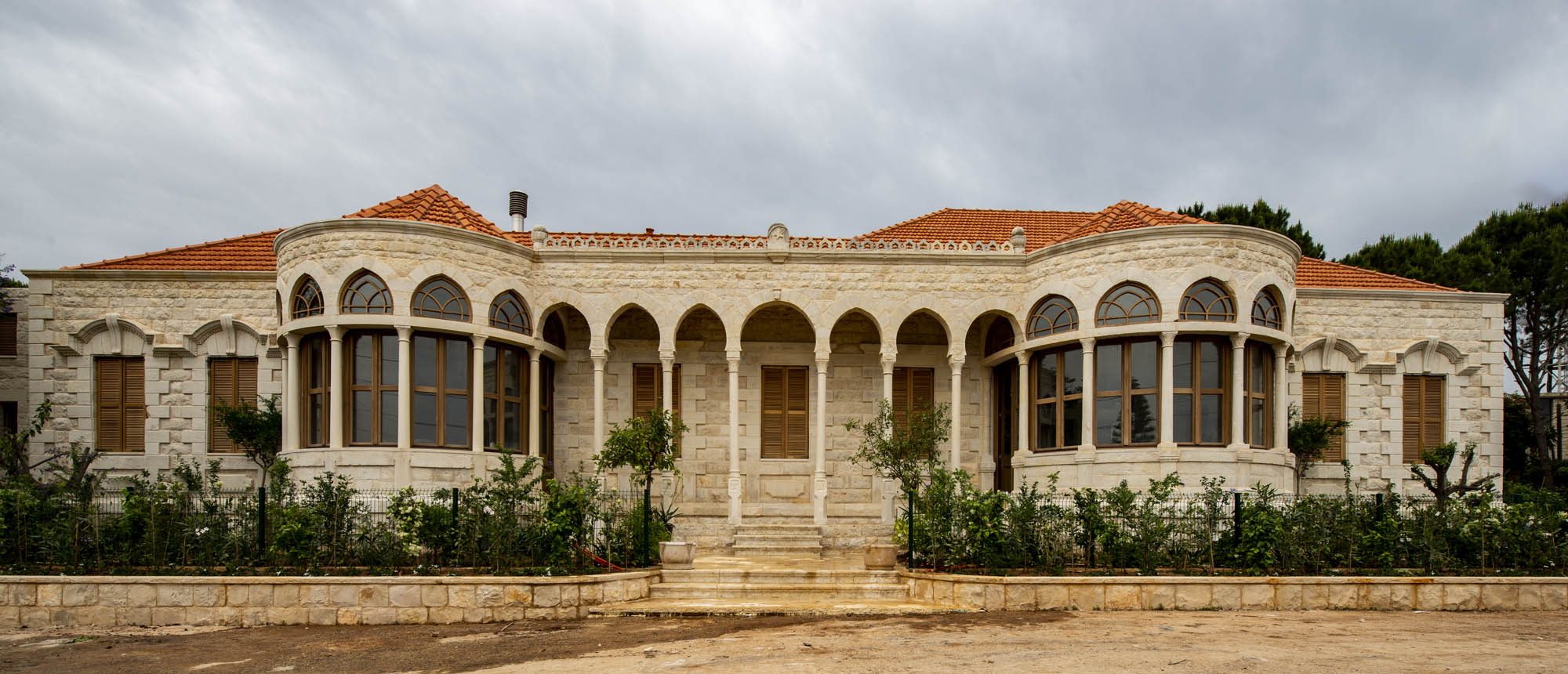 _DSC8972
Dedication & Expertise to the Finest Details
Commitment to our work ethics has made us the ideal building partner for over 40 years. Some of our oldest and very first projects were Satellity Resort in Feytroun and George V Theatre in Adonis, which proves that good foundations last the test of time. And ours have lasted and been passed down to 3 generations and counting!
Our success comes from a steadfast commitment to the client's vision, a passion for collaborative building practices, and a culture of balance, integrity, leadership and loyalty. At Rafic Hokayem Group, we transform the construction experience through creation of an environment that fosters collaboration and project team engagement.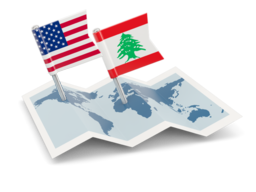 Excavation
We use professional heavy machinery to dig up, remove the soil, compact it and prepare the land for building.
Stonework & Woodwork
We preserve old stonework techniques, while balancing it out with modern and eclectic woodwork.
Concrete & steel work
Our foundations are built to last the test of time, hence why we pay close and detailed attention to building strong ones.
Finishing
Everything from paint and false ceiling to aluminum and tiling is ours to take care of.
Mechanical & Electrical
From kitchens and bathrooms to lighting and Ac installation. We handle the entire mapping in the latest and most up-to-date technologies.
Renovation & Isolation
We improve outdated, damaged or broken structures and rework all the isolation system.
TAKE A LOOK AT WHAT WE DO.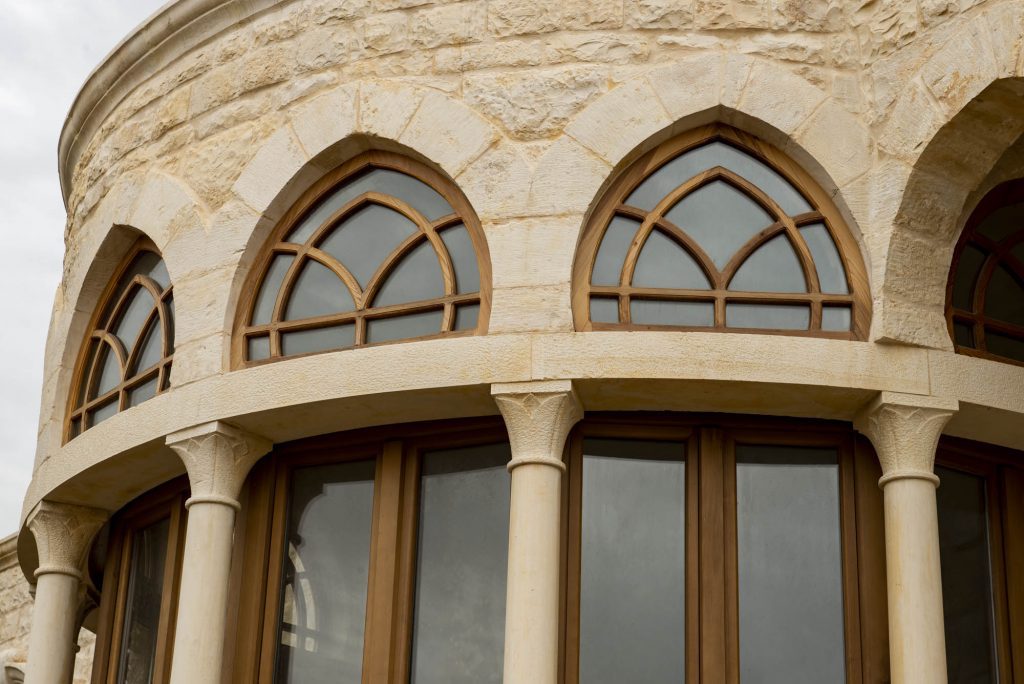 Zefta
Dar Zefta Located in Zefta, South of Lebanon, this 103 year old house that survived wars, human and natural disasters was burned down in an accident that consumed it all. Our scope of work includes reconstruction and renovation while maintaining the heritage property of the house. In addition, an extension was added to the house with the…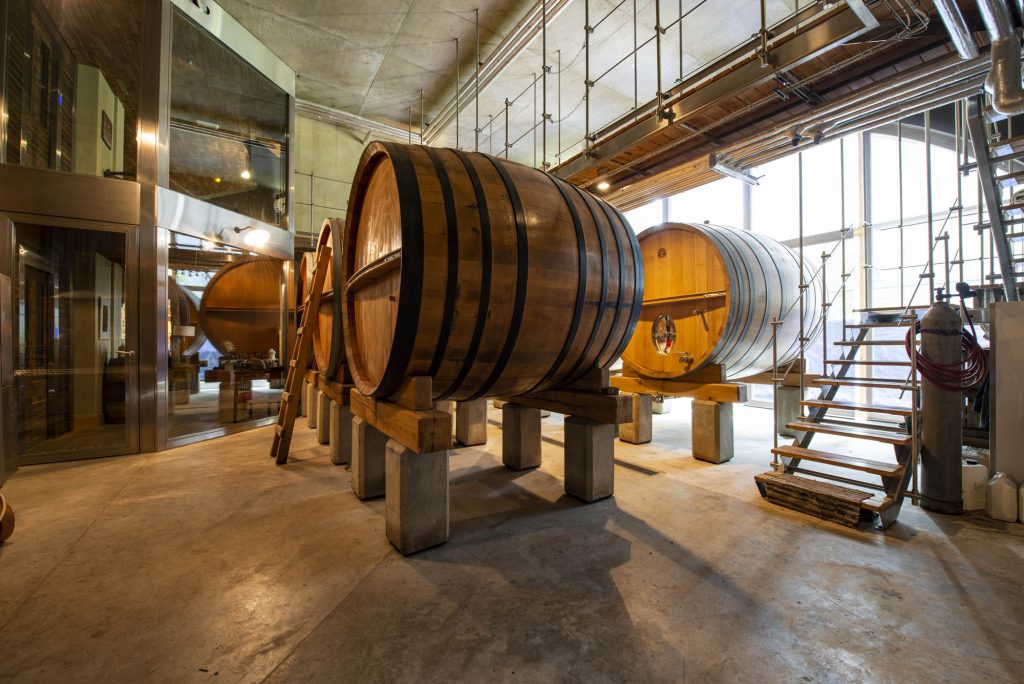 Massaya
Massaya Located in Fakra, Kesrouan. Massaya is a known prestigious winery, cellars and resort. The project consist of five magnificent vaulted cellars carefully hollowed out of the mountain rock containing around 13,000 bottles of vintage red wine. At the center of the winery is the splendid fireplace restaurant carved from mountain rocks surrounded by the ponds and…
We'd love to hear from you, give us a call or submit your request via the form and we'll be in touch in no time.
R H Design and Build
7025 E Via Soleri Drive Scottsdale AZ 85251
+1 602-568 7596
7th floor, Doueihy Bldg. Jounieh Highway
Keserwan, Lebanon
P.O.box 2291 Jounieh